Hello and welcome to my blog. My name is Habil Bozali and I will write about Programming, Cloud Computing, DevOps, Linux and similar topics in this blog. The articles will usually contain the solutions I produced to the problems I encountered.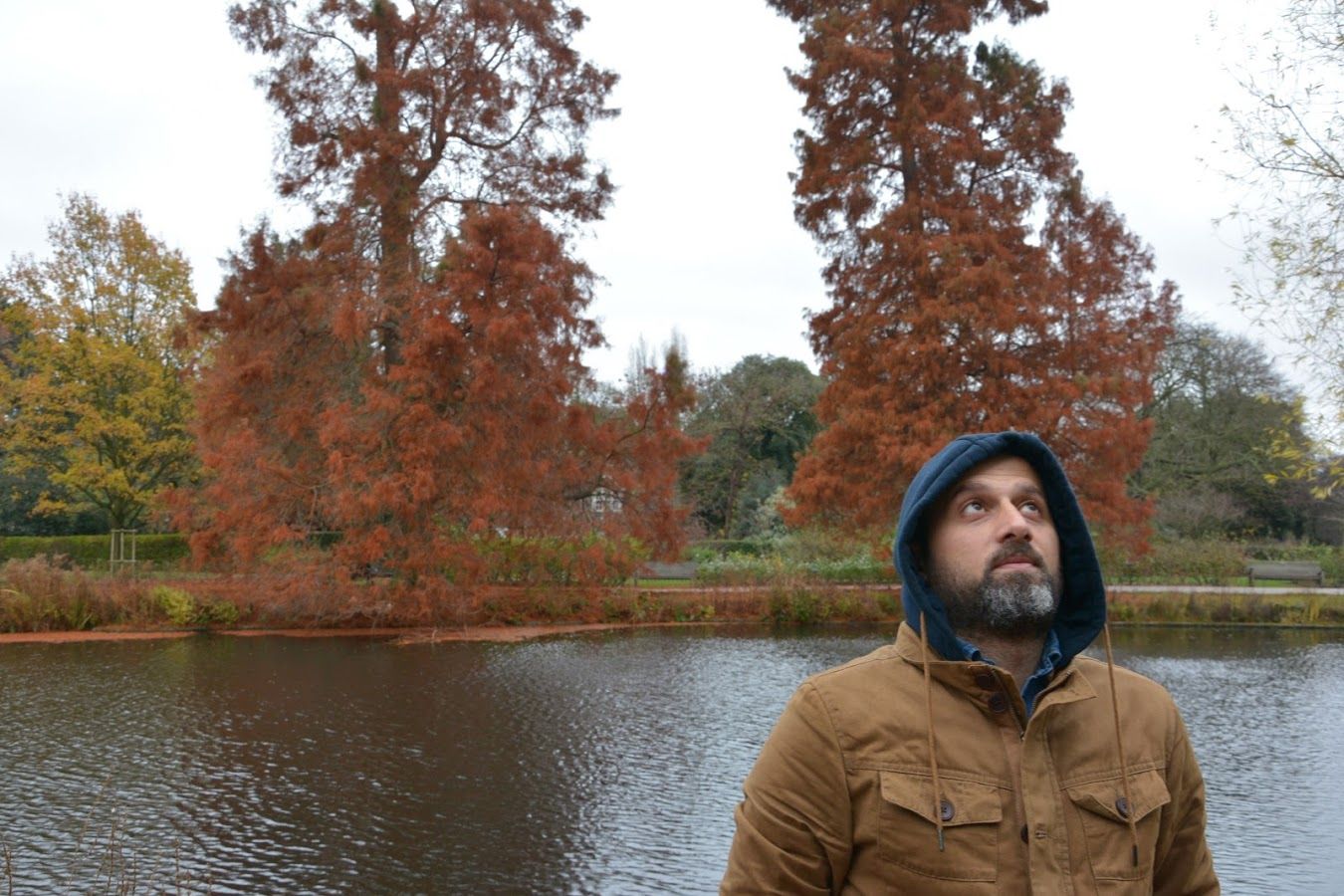 About Me
I was born in the Trabzon Akçaabat district. After completing my primary and secondary education in Trabzon, I first graduated from Atatürk University (Computer Technologies and Programming) and then from Cyprus International University (Information Systems Engineering).
I was first introduced to computers and the internet in 1997 (In the Internet café). The first days were spent trying to understand how to use a computer. Then I started to spend time at the computer repair service through a friend of mine.
In 1999, I bought my first computer from an Internet café. (Second hand). As far as I remember the features were as follows;
In 2000, I started interested in website development. Those days Yahoo Geocities was my favourite. Also, I used Angelfire and freeservers.com
A few years later, I published my first website akcaabat.net with my friend Aykan. The site is written in HTML, CSS, and JS. We got the news from a local newspaper and published it weekly. After 1 year, we added a guestbook to the website. And I met PHP.
Now I became a freelance webmaster. I designed many web pages until starting college.
Nowadays
Nothing changed, I'm still writing code, designing, and implementing systems. More Linux, more cloud, and so on... By the way, one thing is changed. I'm not a webmaster anymore, I have so many titles. (Senior Developer, Team Lead, Software Architect, Solutions Architect, Software Architecture Manager.. etc)
About Blogging
I started publishing my first blog page 11 years ago in 2007 on habilbozali.com. I was using Joomla in those years, then I continued with WordPress. When it came to 2018, I decided that it was time for a change and prepared this page.
If I was going to use a new infrastructure, then I said I would change the domain and I bought the habil.dev domain.
What is under the hood?
Why Ghost?
Because;
Fast
Modern
Internal subscription management
Clean Design
Seo Friendly